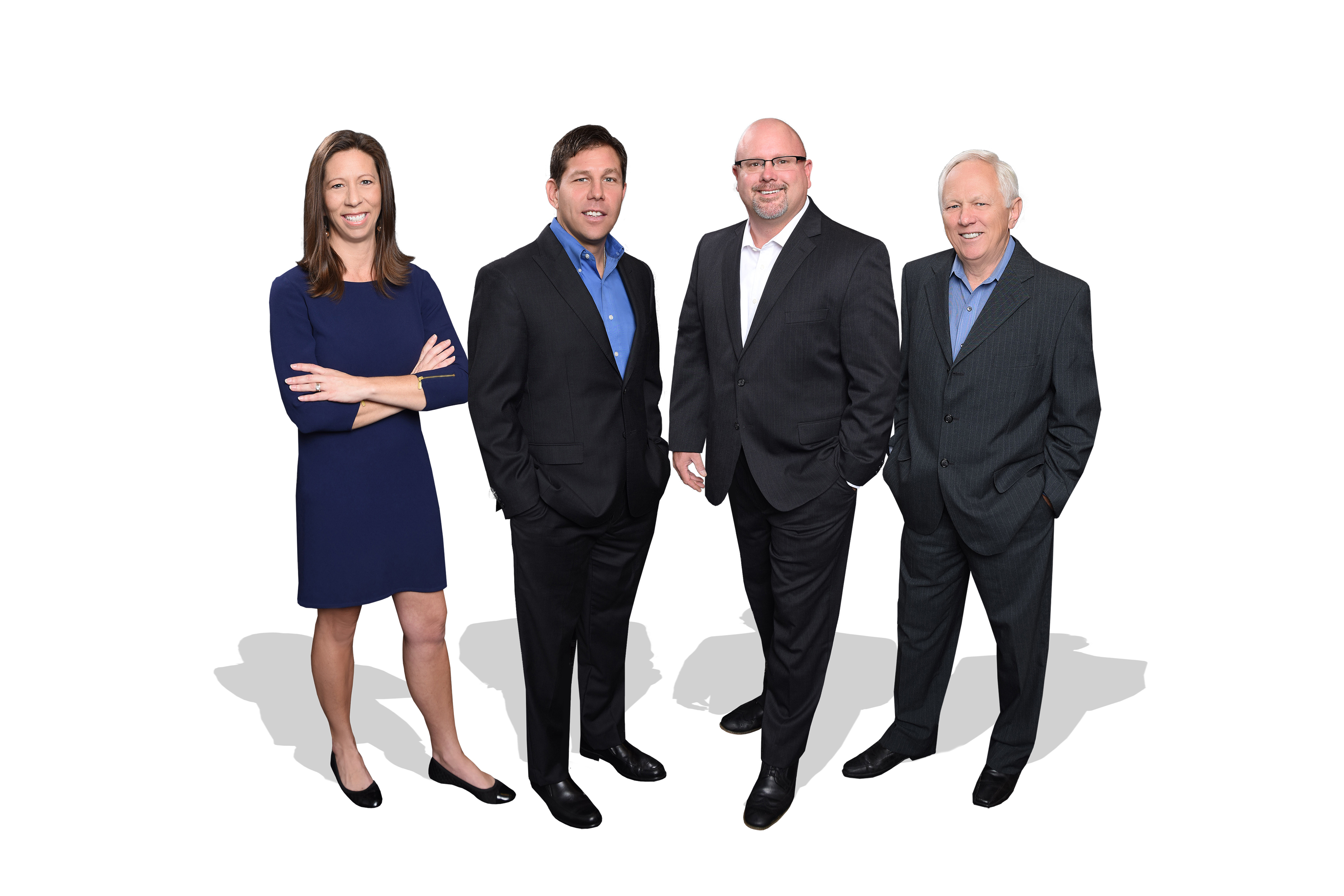 Josh Wilson, President & Associate Broker: Serving family and friends in all their real estate needs is Josh's passion. Josh is a native Atlanta and loves bringing the dream of living in one of the best places in America a reality to families he serves. As a licensed broker, Josh brings his knowledge of the market, his yearn to please, and his unmatched energy to attain his clients goals. When not serving clients, Josh enjoys spending time with his wife and seven kids, watching sports, and exercising with his friends. In his spare time, he secretly pretends to be a professional sports broadcaster.
M: 770.630.8535 E: josh@wilsonbrokers.com

Phil Corley, Vice President of Marketing, Realtor®: Phil is also a native Atlantan and has been in the real estate industry for over 20 years serving top national brands. He brings his client-driven service model to our buyers and sellers and truly believes in the servant-leadership model – be a leader by serving others. When he's not with buyers and sellers, he can be found at yard sales finding hidden treasures.
M: 770.317.9432 E: phil@wilsonbrokers.com

Walter Wilson, Director of Buyer Relations, Realtor®: Walt is a go-getter who is passionate about helping others reach their goals. He takes the Wilson Corley team to a higher level with his tenacity and eye for the big picture. Knowledgeable of a buyer's market, genuine, and patient, he will always make sure your best outcome is achieved. Walt is also a world champion fox fighter. Don't believe it, click this link: M: 404.309.3889 E: walter@wilsonbrokers.com
Jeannine Corley, Executive Assistant, Realtor®: Prior to becoming a licensed agent, Jeannine was the Financial Administrator for an area private school. Her savvy financial and organizational skills benefit our clients in numerous ways. When she is not busy serving our clients you can find her at one of her kids many activities, refinishing furniture or embarrassing her kids by doing the "running man" dance.
M: 770.317.3889 E: jeannine@wilsonbrokers.com
Our Mission Statement:


Our philosophy is simple: Clients come first. We care! We pledge to be in constant communication with our clients, keeping them fully informed throughout the entire buying or selling process. We believe that if you're not left with an amazing experience, we haven't done our job. We don't measure success through achievements or awards, but through the satisfaction of our clients.